Bromley Phillips Accounting are a boutique chartered accountants firm that wants to help you and your business be successful, organised and inspired.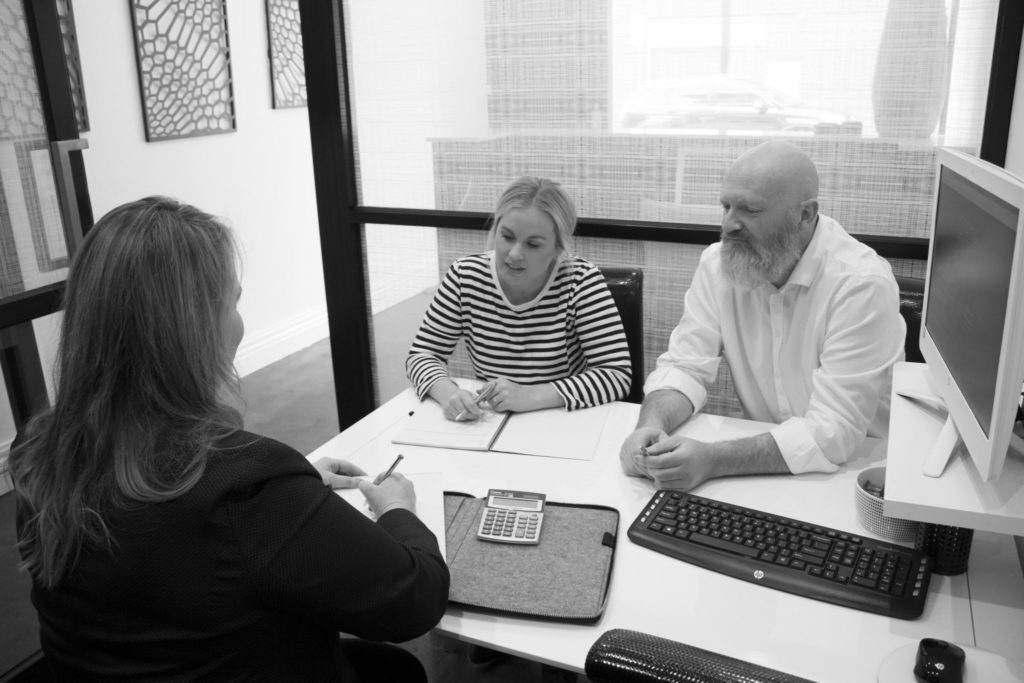 Our office is located in Geelong, however we offer services throughout Geelong, Surfcoast and Australia wide. We offer a wide range of accounting and business services, including all the usual fun stuff that you need for your business as well as other things that might actually make the running of your business much easier for you.
Tax returns and Financial Statements for all your different entities and structures
GST advice & help preparing & lodging Business Activity Statements
Online Accounting software advice, set up and training for MYOB, Xero, Reckon, Quickbooks Intuit and many more
Business Forecasting, budgets and cash flow projections
Financial and profitability analysis
Capital Gains Tax advice and calculations
Fringe Benefits Tax Advice and preparation of FBT returns
Retirement and succession planning
Employee obligations including single touch payroll, SCG requirements & workcover
Assistance to manage your business, monitor and achieve your goals
Small Business Nitty Gritty
We offer small businesses a service that will mean you don't need to worry about accounting and you can focus on what you actually love to do
We understand that accounting isn't your passion, which is great, because that's what we love to do! …….Yes, some call us nerds!
But by allowing us to take care of the accounting and ensure your accounting requirements are met, it allows you to focus on what you love to do, so your business will be more rewarding and successful
You can put all the accounting red tape to one side and put your mind to better use on growing your business and achieving your life goals.
We believe that everyone has different ways of processing information, some are more detailed and formal, others prefer a more contemporary or visual style. Which is why we understand that different clients work better with different software.
In the same way, different business requirements and capabilities require different functionality from the various software packages.
That is why we work to understand the various accounting software packages and advise you on which one will best suit your needs and make your life easier.
By correctly using accounting software such as MYOB, Xero, Reckon or Quickbooks Intuit, it will make things easier and more efficient for your business. We can help you keep on top of your business requirements and provide you with insights into how your business is performing at any stage.
We want to help you save time so you can spend it living life! As a business owner you need to complete Activity Statements, Super Stream and Payroll Obligations, Tax Returns, the list goes on. Our job is to make all of this super easy and painless for you; in fact, we can do it all for you if you want.
Unfortunately a lot of these things are just part of the deal when you have a small business, it's the bare minimum to stay compliant and keep your business running. As well as ensuring you aren't paying too much tax, we love helping and doing all of these things for you, helping your business thrive.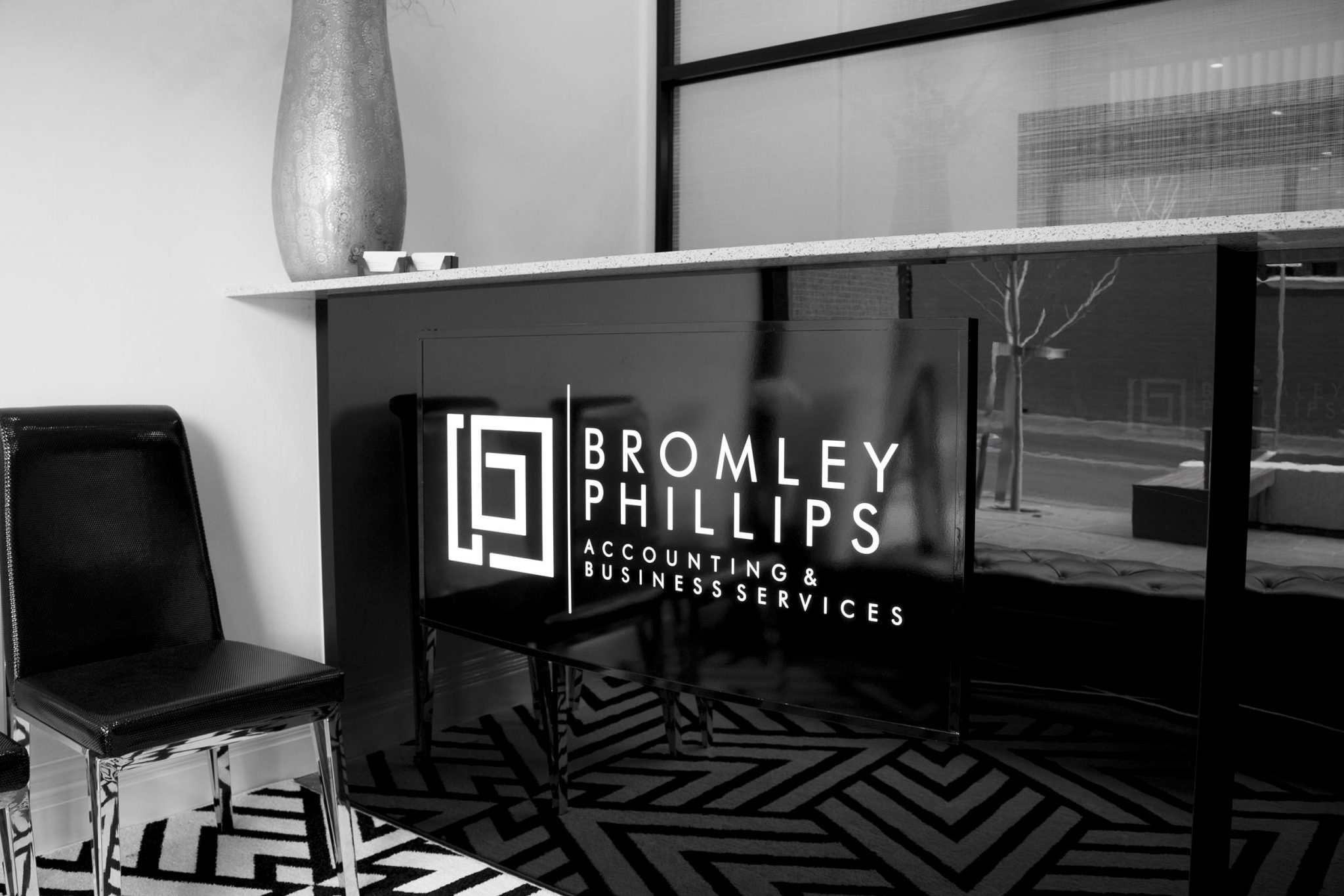 Our services are designed to cut back on your admin time and give you back time so you can focus on the other important parts of your business.
You're an expert in the service or product that you offer, that's why you are in business! So, we want you to focus on that and how to best sell it so that your business can flourish.
We are here to inspire and motivate you to do this and give you the tools and support you need for outstanding performance and business success.
We see ourselves as not just your accountant but as a friend who is invested in your business, helping you to overcome challenges and celebrating all of your business wins and successes.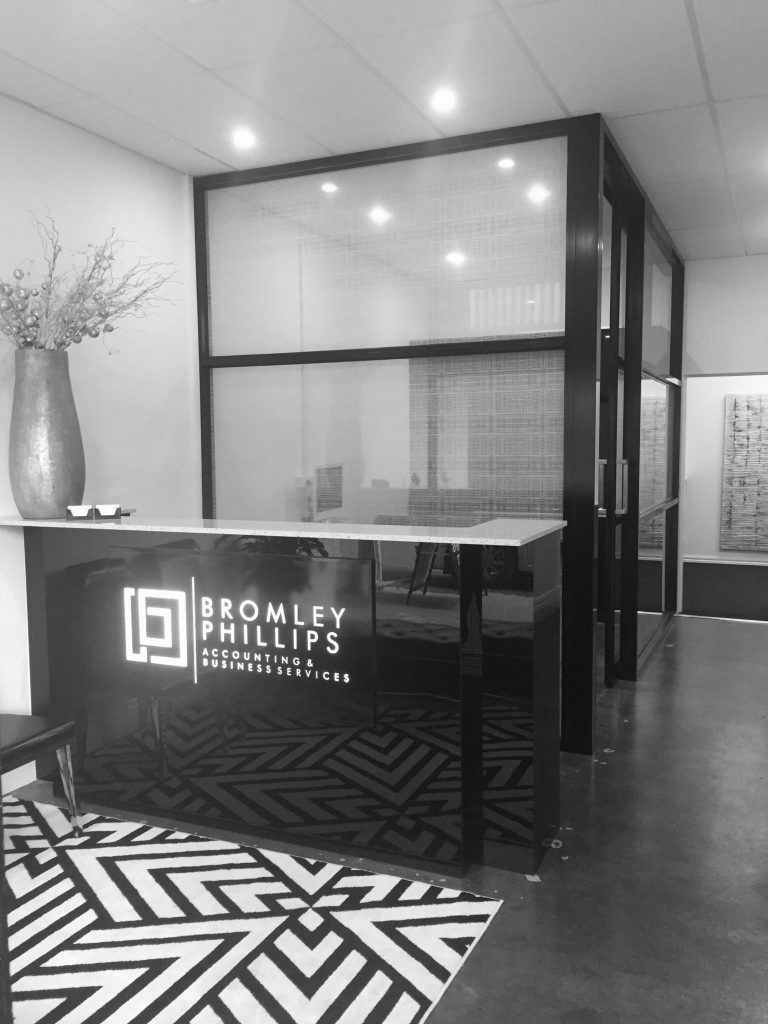 Doing what you love to do should be simple right? So that's exactly what we will help you do.
We keep up to date with software releases to ensure your business benefits from new functions and improvements that will make things easier for you.
We are trained in various cloud-based accounting systems such as MYOB, Xero, Reckon & Quickbooks Intuit. We can help you use these programs to access instant data and get meaningful insights into how your business is tracking. These programs can also help you make faster and more informed decisions.
Unsure of what you need from your accounting software? Different business needs require different software. We can help you to choose the one that will suit your business and your capabilities.
We can also then set everything up from scratch for you and get you up and running and we'll show you how to navigate and use the software – doing as much or as little as you want, making it as simple for you as possible. Once you know how, you'll never know how you did without it.
When you spend less time having to complete the administration of running your business you can spend more time on making your business soar. Which is the fun part…right?
We know small business because we are a small business