The success of our business is based on referrals from our awesome clients, the kindest compliment you can give to any business is a referral.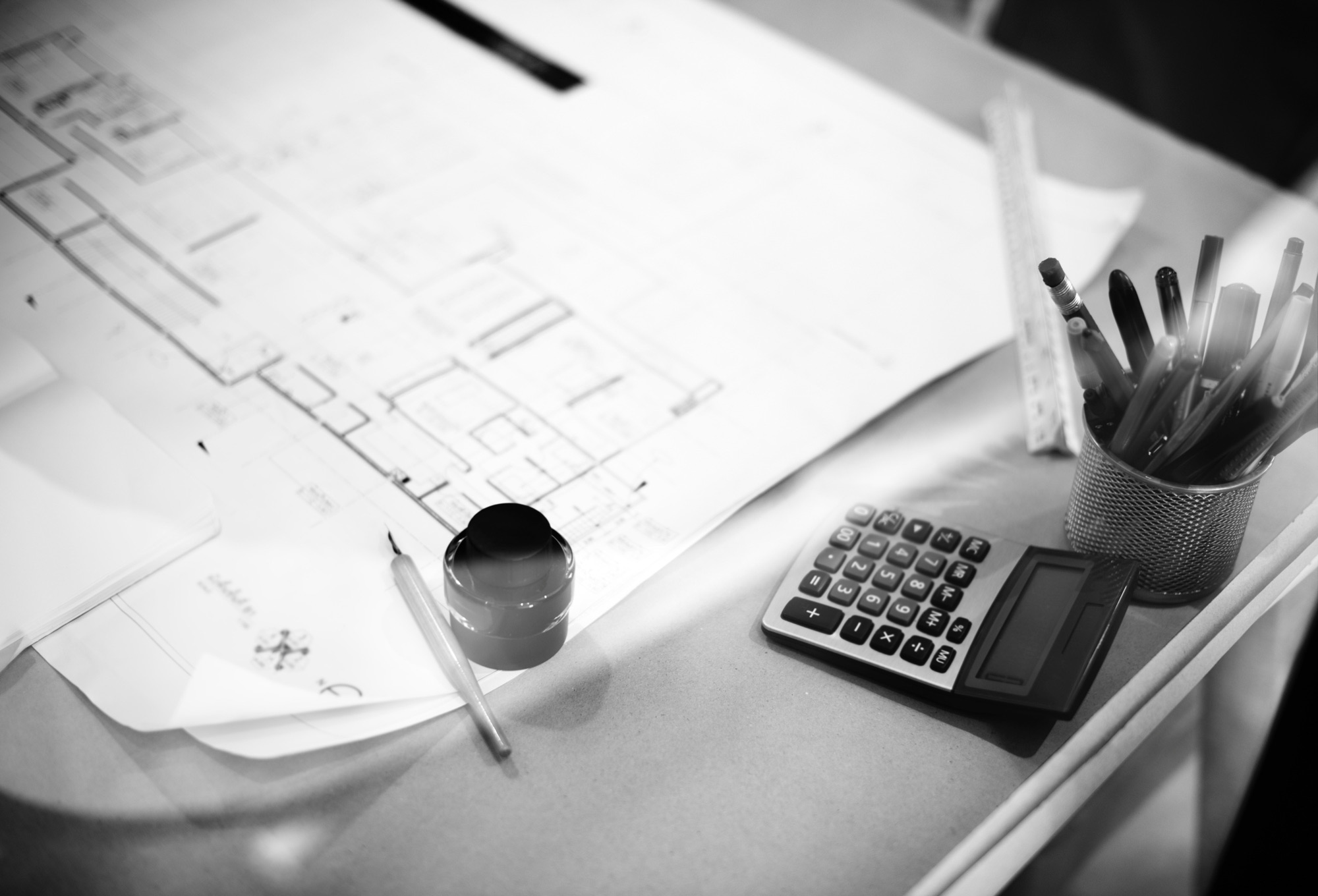 PDH Estimating is a residential costing service for builders and owner builders based in Geelong but servicing clients Australia-wide.  Lauren has helped us grow and expand our business over the last ten years with up to date advice, from employing staff members to recently changing our business to a more beneficial structure.
Lauren has a calm and trusted approach to accounting and is pro-active with her advice on personal financial needs, current legislation and any improvements to make our business more streamlined.  It is with great confidence that we recommend Lauren's expertise for any accounting needs for personal or business purposes.
Peter ,  PDH Estimating
How we have helped.
Peter and Susan are the kind of small business we love. They work tirelessly on their business and we have been able to help them spend less time on paperwork and more time with their young family. We have introduced them to online accounting in order to streamline their accounting and provide real time analysis of their business. We have also provided advice for the restructure their business, resulting in better management of their finances and risk management.
View Client Website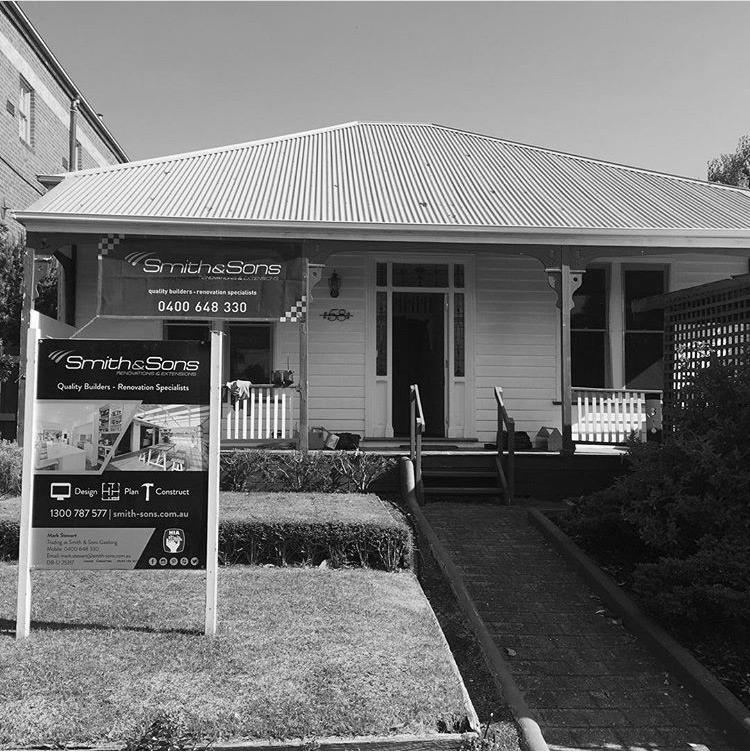 Bromley Phillips is responsible for both our personal and business accounting. Lauren and Jane are flexible, professional, very approachable, and personable. The have great knowledge of cloud based accounting streamlines processes, this along with their attention to detail and quick response time makes their business extremely resourceful for small businesses. Smith and Sons Geelong highly recommend Lauren and Jane at Bromley Phillips for all your Accounting and Business Services.
Mark & Sarah , Smith & Sons Geelong
How we have helped
Originally a subcontract builder, we have helped Mark grow his business to a successful franchisee. We specialize in helping trades such as builders, painters, plumbers, transition from apprentice to subcontractor to successful business owners, and we love seeing their success. Mark and Sarah have built their business to the point of needing our help with restructure, along with guidance on franchisee reporting which is made easier with the aid of online accounting.
View Client Website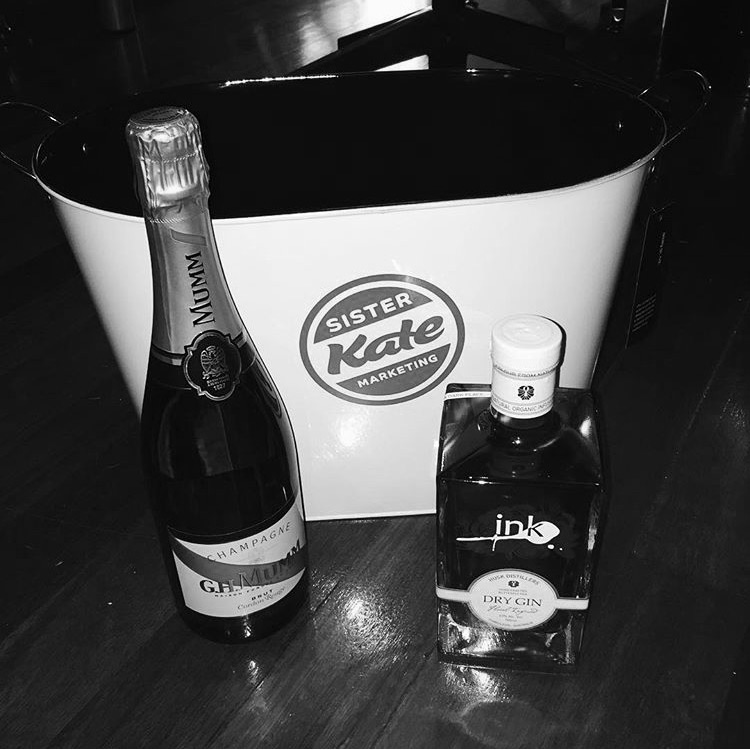 Lauren has been my accountant for well over 10 years and in that time I have never had to leave my office, and for me this is the perfect accountant client relationship.  I spend time on growing our business rather than sitting in meetings.
Lauren has an excellent understanding of our business and our goals and is always available to answer my questions regardless of how trivial they are.
From setting up our structure, helping lease cars, advice on loans, help with paper work and invoicing and of course, helping us grow the business – nothing is ever to much trouble.
Lauren is an integral part of our business. I cannot recommend her and Bromley Phillips Accounting more highly.
Kate, Sister Kate Marketing
How we have helped
Kate is one of our several interstate clients that we are able to advise and prepare her accounts via online accounting. We look after all elements of accounting for Kates business so that she is able to purely concentrate of the creativity and sales elements of her business – which is what she does best. Sister Kate Marketing is another business we have helped advise and grow from the beginning and we are so proud of the award winning, successful business it has become.
View Client Website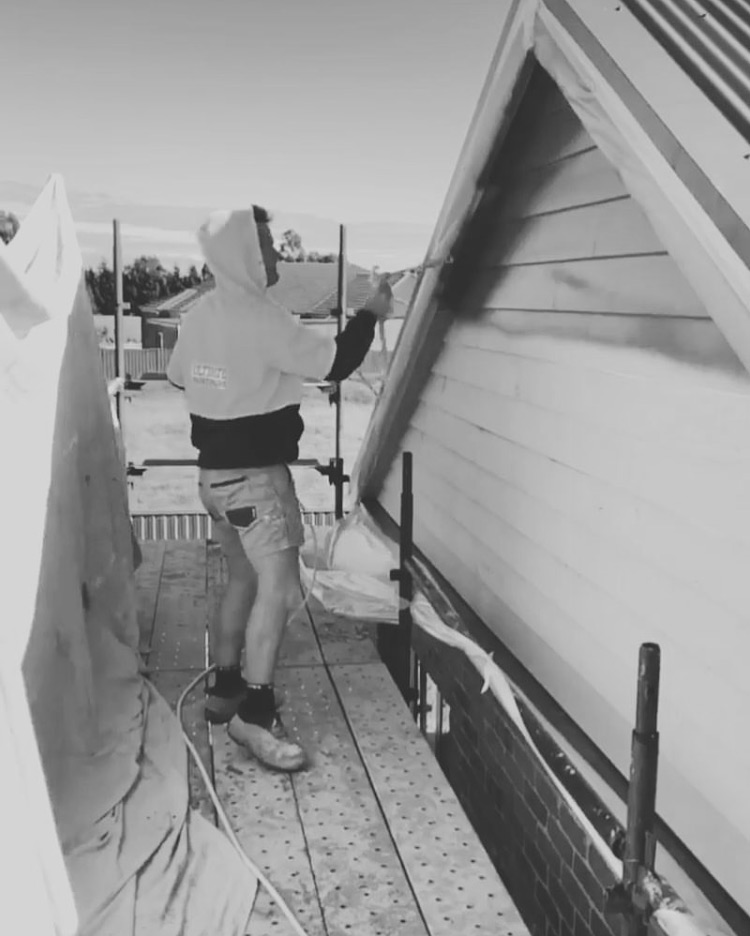 I have recently moved across to Lauren at Bromley Phillips Accounting and during this time she has gone above and beyond to meet all of my business accounting needs in a professional and timely manner. I have great piece of mind knowing that Lauren is helping to look after my business and making the day to day running of it seamless.
Keegan, Ultimate Painting Co
How we have helped
Keegan came to us with limited understanding of where his business was at with regard to accounting requirements. With our help, we have gotten him up to date with all of his obligations and in control of where his expanding business is headed. Online accounting allows us to provide him with real time information and allows us to give him the advice he requires.
View Client Website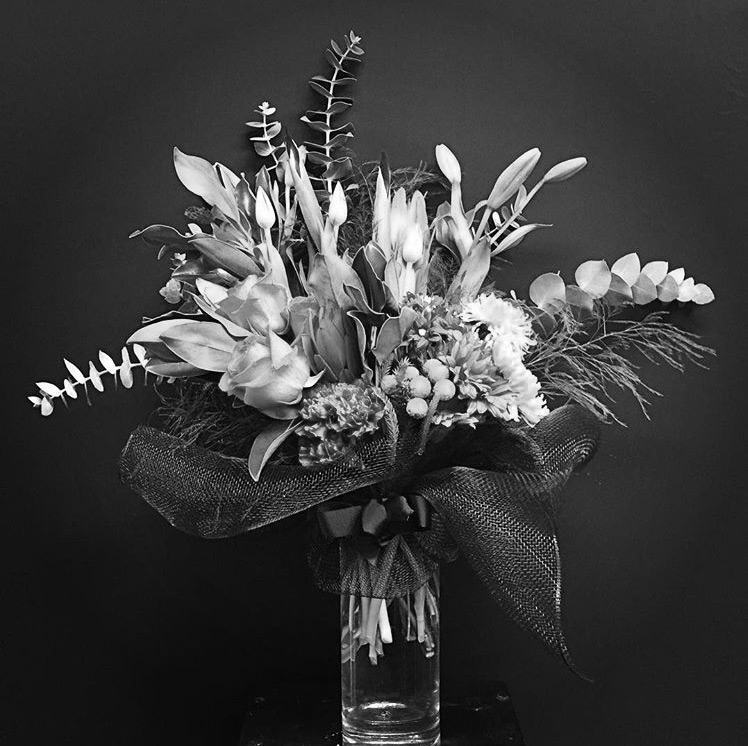 Lauren and Jane made the steps of starting my small business a complete dream as their advice, continuous support and professional knowledge gave me the confidence my business needed to grow and flourish. With their ease and personalised service I highly recommend any upstarting or established businesses to see how comfortable these ladies make all business dealings and the amazing part is now you have more time to focus on your business instead of the paperwork behind it.
Holly, Flowerqueen.
How we have helped
Not only was Holly starting a new business, but a whole new career! We were able to give Holly the guidance of what needed to be done before embarking on her new journey so that everything was firmly in place for her new business. We took care of all the necessary registrations and applications so that Holly could focus on what she does best – being creative and designing awesome arrangements, not mention building a heavy social media presence.
View Client Website
We know small business because we are a small business